Helena Peabody, heir to the wealthy Peabody Foundation, is a British, white, thin, extremely wealthy, lesbian mom (though in the third season, her children, whom she once fought to bring closer to her, have almost completely disappeared from the show, showing up for an occasional phone call). Much like the previous European character Marina, who she is meant to replace in the second season, she is also extremely aggressive. Helena starts off the show by pursuing and then dating Tina. They break up when Tina gets back together with Bette. In season 3 Helena buys a movie studio and hires Tina. In this season, sadly she seems to be toned down, less aggressive and bitchy (changing a character's personality so suddenly makes the character seem unrealistic); even her media photo for season 3 makes her seem less aggressive.
Helena begins dating one of her clients, Dylan Moreland (see the characters section on supporting characters), but the return of the aggressive Helena I grew to love gets her into a sexual harassment suit. She is then completely cut off financially by her mother. She remedies this is the fourth season by becoming a kept woman and gambler.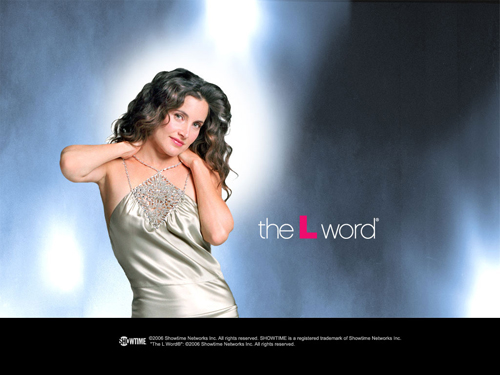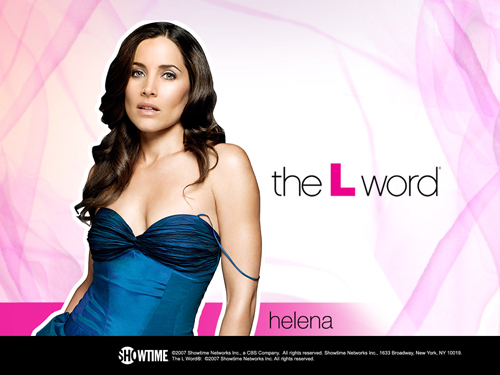 (The L Word on Showtime – Get the Newest L Word Downloads and more)
Helena's images started off sexy but her image from the newest season seems to mirror her emotional state after being cut off financial.